HENNA DESIGN (MEHNDI)
CLASS : Every Sunday 12:15 PM - 1 PM
Age Group: 8+
Fees: $120 per 6 week session
Students: 6 students per class
Duration: 45 mins session every week
Henna: Art is an expression, an experience, a journey. Manisha's journey started in her early childhood drawing flowers and paisleys.
Being a math graduate, she never expected that her hobby will turn into her passion and eventually her profession.
Manisha is an imaginative Henna/Mehndi artist who is driven by an incredible passion for self expression through art. She is a self-taught artist practicing henna artistry for the past 13 years . She has developed an innovative style that blends traditional and modern art of mehndi. Her work is noted for her unique style, intricate designs, elegance, and technique.
Schedule and Descriptions:
Learn about an enduring tradition, timeless art of body painting and wonderful artistry of beautiful patterns which comes with practice and control.This course allows students to get in touch with their creative side, and learn the methods required when using natural henna paste to achieve beautiful, flowing pieces of body artwork.
Foundation Course includes:
History of Henna

Basic flow & simple patterns- on paper

Henna preparation – how to mix henna, how to make henna applicator

Techniques and practical henna application

Henna after care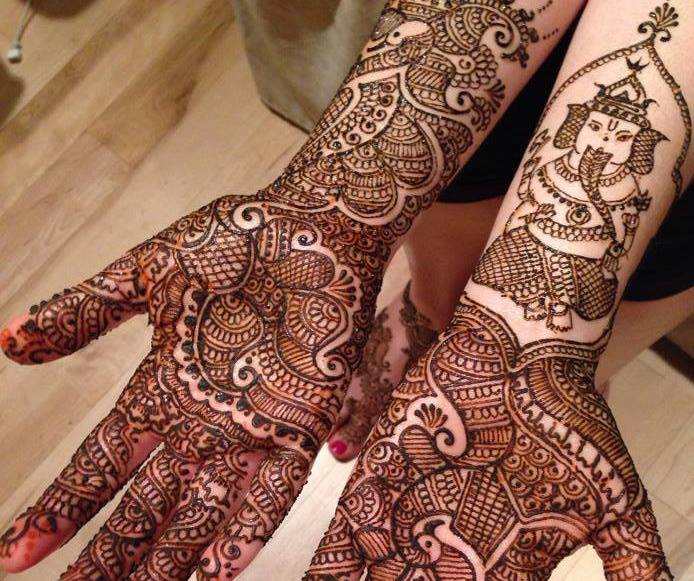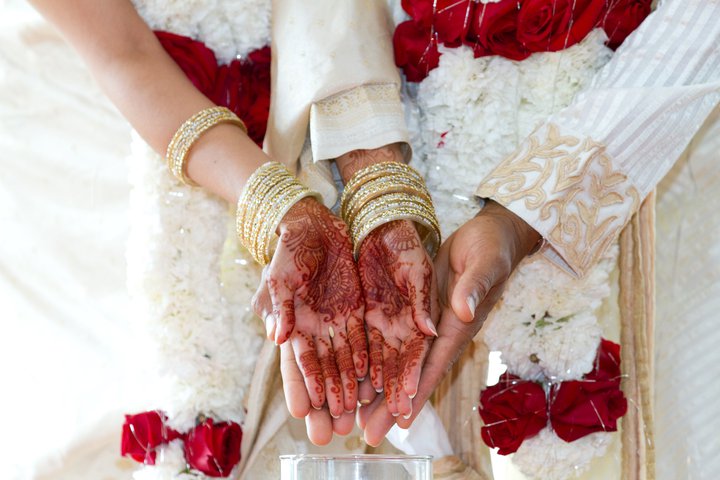 Payment and Missed Class Policy:
Training requires consistency in order to achieve the most benefit. However, we understand that students may occasionally need to miss a class. Use the following guidelines to ensure that you get the most out of your classes at The Academy of Creative Arts.
Your fees are due on or before the first class in a month

Payment may be made by cash, check or credit card

If you pay for several months in advance and cannot complete all months, we will refund months not used when notice is received before the beginning of the month

If you or your child plan to miss a class - 48 hour advance notice is required - so another student can be accommodated - if the student does not provide 48 hour notice, student can coordinate the make-up class with the instructor.

Your monthly fee pays for your space in class for the month. It is your responsibility to make up classes if you or your child miss the class.

One makeup class will be offered each month. During any month that you are enrolled, you may make up a class by attending any other appropriate session (please coordinate with the instructor for scheduling the make up class). Make up classes should be completed within 60 days of missing the class. Fees for missed classes are not refundable.

If you are having trouble scheduling a make up class, please let us know and we will try to accommodate you

Class timings and schedule are subject to change
We wish you a wonderful learning experience - these policies are required so that we can be respectful of the instructors time and commitment.