DANCE WORKSHOP BY INDIA's GOT TALENT FAME - HARIHAR DASH
Expert in Hip Hop, Locking & Popping, Break Dance and House fused with Bollywood Dance Forms
1.5 HOUR DANCE WORKSHOP
Sunday Jan 15
TEENS & ADULTS : 11 am - 12:30 pm
KIDS: 1 - 2:30 pm (6-12 years)
ADV (TEACHER WORKSHOP - Please contact info@academyofcreativearts.com if interested in special teacher workshop)
Internationally Acclaimed Dancer, India Got Talent fame, A Cirque De Soleil Perfomer "Harihar Dash".. Learn from the dance maestro all dance forms in the woskshop : Hip Hop, Lock & Pop, Contemporary, Lyrical Hip Hop fused with Bollywood Dace Form..
About Harihar Dash
Harihar Dash- the 'Internationally Acclaimed' dancer from India. For the first time his dancing style got noticed at the India has Got Talent reality show, where he was amongst top 5 finalists. Judges went gaga over his performances, and quoted 'Harihar would be the best dance representative of India when it comes to a World stage competition'. He is an incredible Locking & Popping Dancer.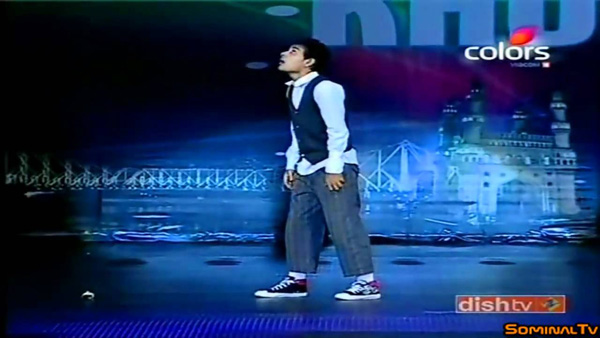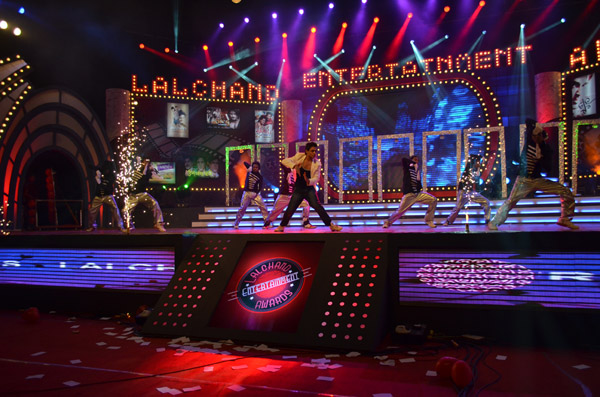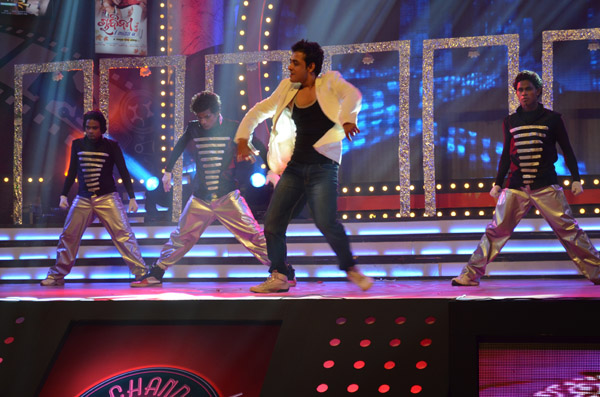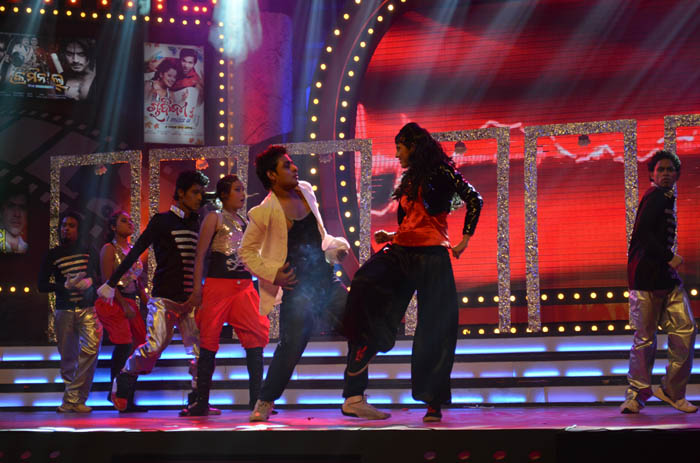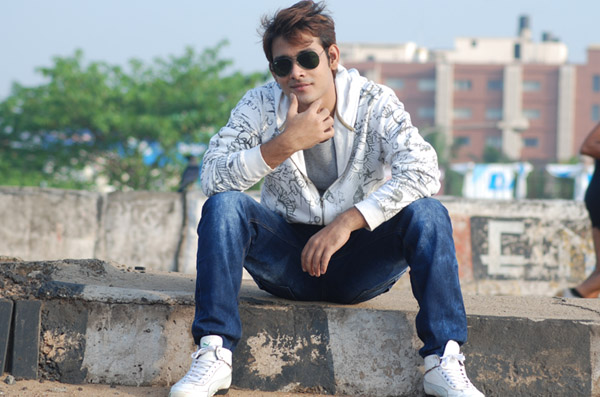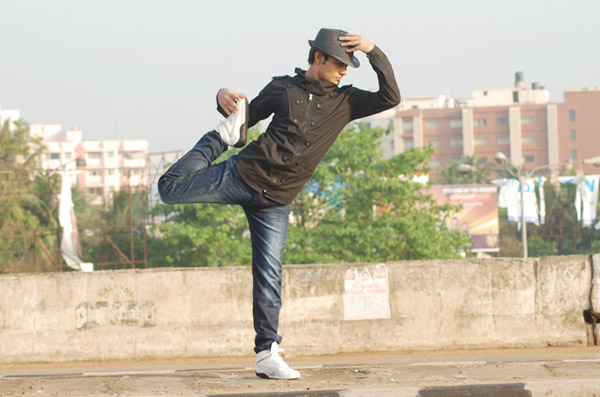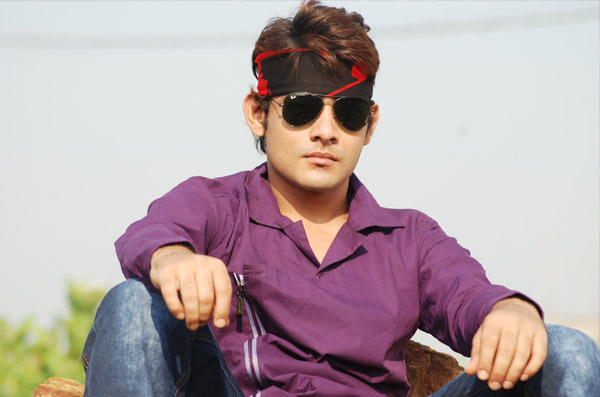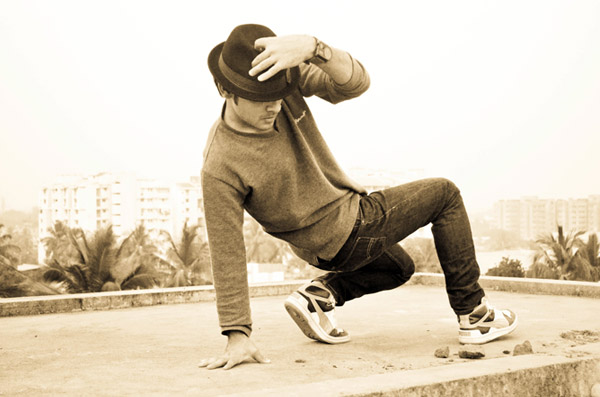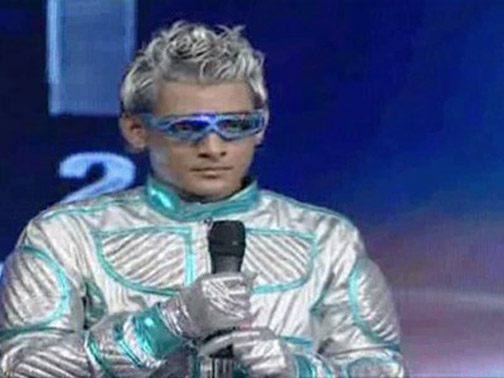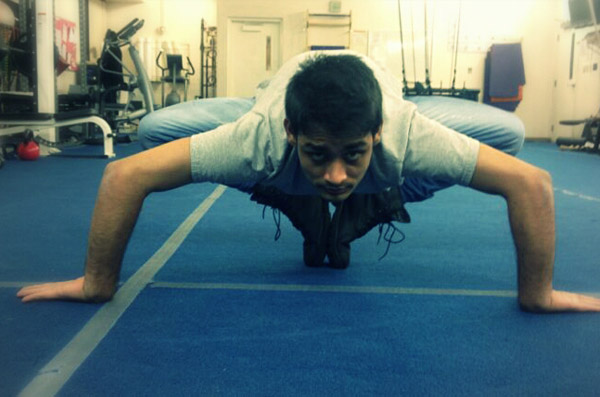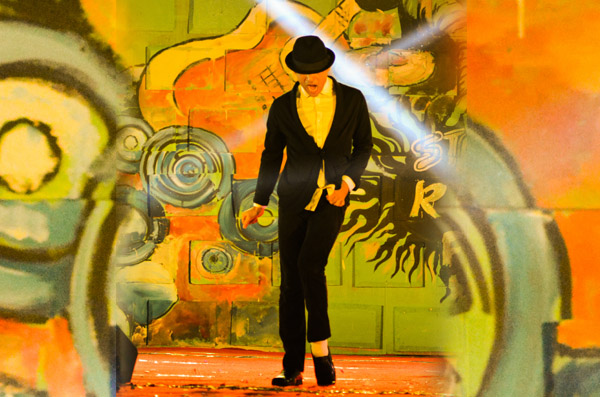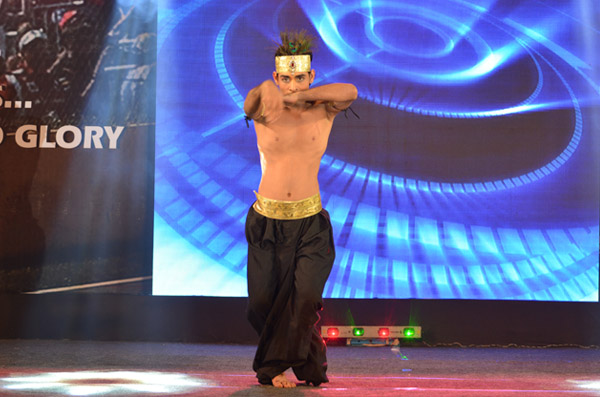 Post the success of IGT, Harihar was offered a TV COMMERCIAL for the re-launch of telecom brand Airtel, and that commercial was a massive viral HIT. Other than AR Rahman, Harihar is the only Indian to be a part of that Airtel TV Commercial.
Things became even more interesting, when Harihar Dash was spotted by Cirque du Soleil- the biggest entertainment company based at Canada; for his exclusive dancing style. He was selected by the Canadian entertainment company to represent dance of India. He worked with Cirque du Soleil's production of the BEATLES LOVE at Las vegas for 2 years, where, he met with some of the finest dancers of the world. He mastered many more dancing styles, and also taught his style of dance and Bollywood dance to dancers coming from other parts of the globe.
Currently Harihar is back in India. He does a lot of corporate shows. He spends atleast 7 hrs a day in choreography. He has bagged the 'best debutant' award for his first ollywood movie as a lead actor. He is also waiting to hear from a Hollywood project.
AWARDS & RECOGNITION
AWARDS
Best debutant in "ETV Cine Awards" for Mu Premi Mu Pagala
Best debutant in "Lalchand Entertainment Awards" for Mu Premi Mu Pagala
Best debutant in "Tarang Cine Awards" for Mu Premi Mu Pagala
Rajiv Gandhi Smruti Samman Award
"Odisha Youth Icon Award" conducted by Times of India
HAS WORKED WITH
Berenice Marlohe (Now Bond Girl in Skyfall)
Yemi AD (awarded for best music video in MTV Music Awards)
Phillipe Andre (director of Delicate Gravity)
Youseff el Toufali (Guiness Book of World Records holder for fastest headspins)
Kareem Gwinn (UK BBoy Champion 2012)
Mukhtar OS Mukhtar (Choreographer for Beijing Olympics)
Michael Moloi (Internatioally acclaimed Gumboot Dancer)
Dare Kujawa (So You Think You Can Dance semi finalist)
Payment and Missed Class Policy:
Training requires consistency in order to achieve the most benefit. However, we understand that students may occasionally need to miss a class. Use the following guidelines to ensure that you get the most out of your classes at The Academy of Creative Arts.
Your fees are due on or before the first day of the camp, the extended day payments can be made on the last day the student attends the program
Payment may be made by cash, check or credit card
If you pay for several weeks in advance and cannot complete all weeks, we will refund weeks not used when notice is received 48 hours before beginning of the week
If you or your child plan to miss a class - 48 hour advance notice is required - so another student can be accommodated - if the student does not provide 48 hour notice and does not attend the session 50% of the fees will be refunded. If the student attends part of the camp and misses the rest, the student will not be eligible for any refund.
Class timings and schedule are subject to change
We wish you a wonderful learning experience - these policies are required so that we can be respectful of the instructors time and commitment.
CAREER GRAPH
Finalist in INDIA HAS GOT TALENT Khoj II
Street performer in AIRTEL COMMERCIAL released globally
Speaker in TEDxDTU
Performer in TEDxDTU
Actor(Lead Role) in Odiya Movie "Mu Premi Mu Pagala"
Worked as Artist/Creative Choreographer for Cirque du Soleil (THE BEATLES "LOVE")
Leading judge in Reality Dance Show "Dance Odisha Dance"
He runs his own school of Dance in Bhubaneswar, Odisha.