CERAMIC
SESSION START DATE - TBD
Age : 6+ Years

Day/Time : TBD

Class Duration : 4 week session

Fees : $149 for session + $20 for supply kit
Let's create with clay. The best part of your week! In this class you will learn how to form many shapes with the clay. By rolling, poking, and pitching. We will make animal figures, our own made up animals and many more. Only your imagination is the limit. This is a truly fun hand building class.
ADULT CERAMICS
Day/Time : TBD
Class Duration : 6 week session
Fees : $195 for session + $20 for supply kit
Age : Adults
Let's have fun creating many gifts with clay. In this class you will learn how to hand build ceramic flowers of many kind. We will decorate our own plates, baskets, ornaments, and many more with our hand made flowers. You will works with the highest quality clay and paints in the market. No experience necessary, just come and have fun. Invite a friend to join you for some great quality time.
INSTRUCTOR
Nooshin is a professional ceramic artist working with clay for over 45 years. She has over 16 years of working with children and adults. She works with the finest quality clay and glazes for a perfect finish. Her work has been seen in many movies and plays, she sells globally and has a fully equipped ceramic studio in Lowell Massachusetts.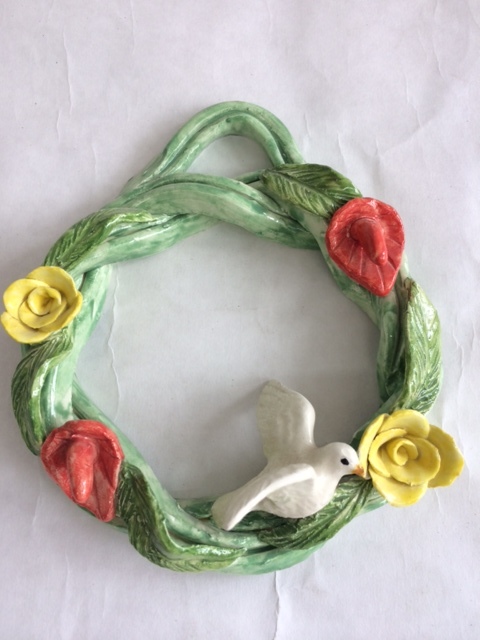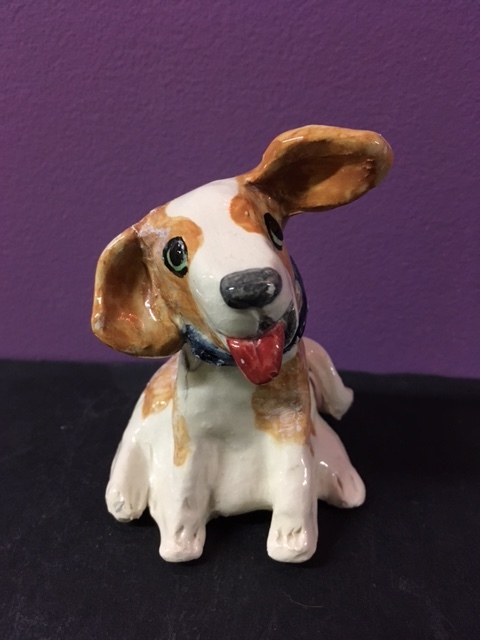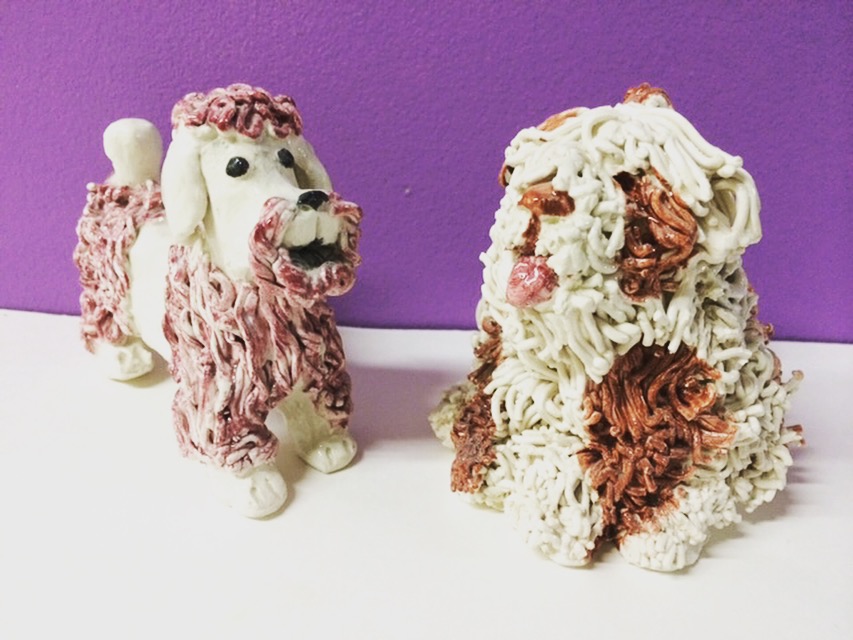 Payment and Missed Class Policy:
Training requires consistency in order to achieve the most benefit. However, we understand that students may occasionally need to miss a class. Use the following guidelines to ensure that you get the most out of your classes at The Academy of Creative Arts.
Your fees are due on or before the first class in a month

Payment may be made by cash, check or credit card

If you pay for several months in advance and cannot complete all months, we will refund months not used when notice is received before the beginning of the month

If you or your child plan to miss a class - 48 hour advance notice is required - so another student can be accommodated - if the student does not provide 48 hour notice, student can coordinate the make-up class with the instructor.

Your monthly fee pays for your space in class for the month. It is your responsibility to make up classes if you or your child miss the class.

One makeup class will be offered each month. During any month that you are enrolled, you may make up a class by attending any other appropriate session (please coordinate with the instructor for scheduling the make up class). Make up classes should be completed within 60 days of missing the class. Fees for missed classes are not refundable.

If you are having trouble scheduling a make up class, please let us know and we will try to accommodate you

Class timings and schedule are subject to change
We wish you a wonderful learning experience - these policies are required so that we can be respectful of the instructors time and commitment.