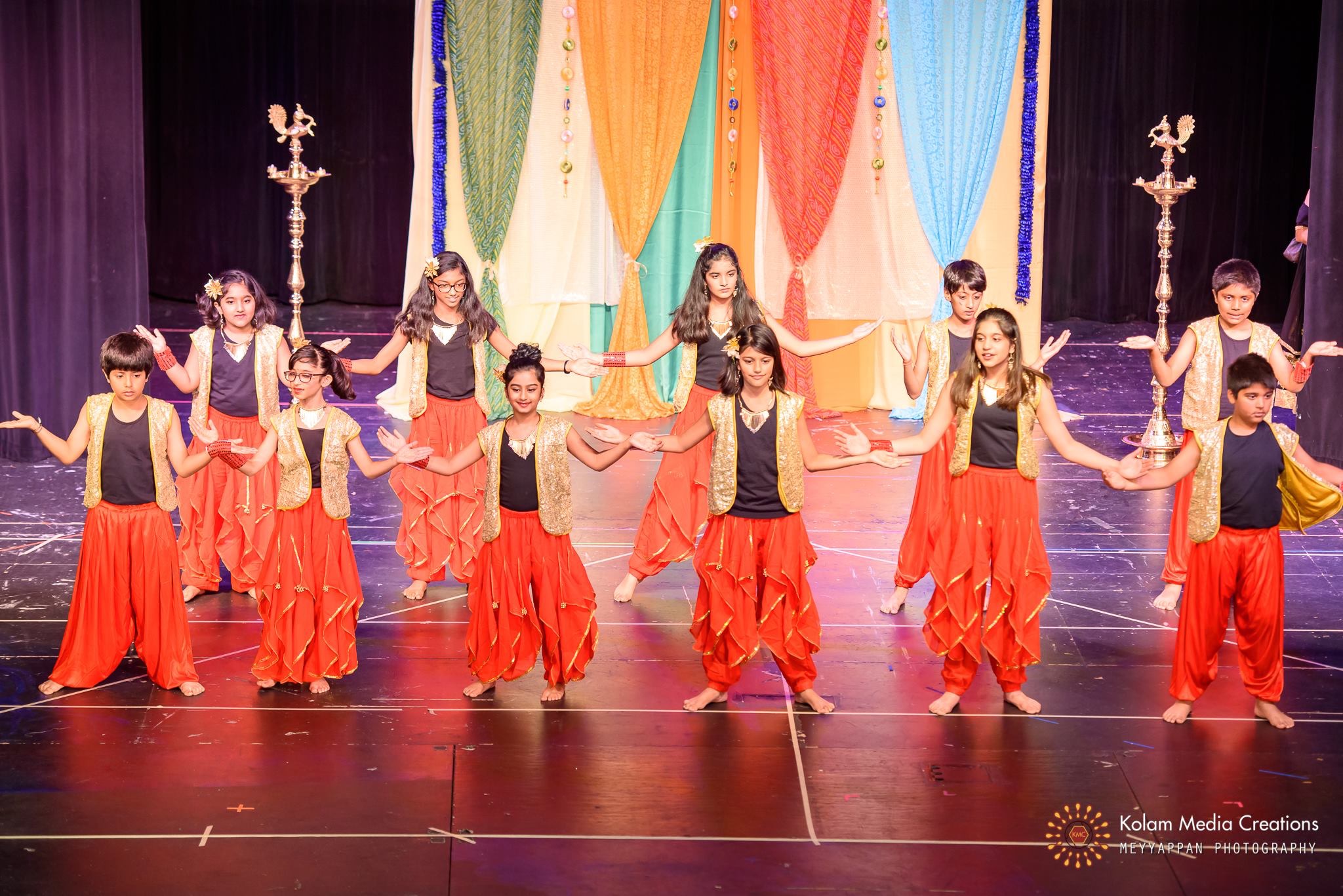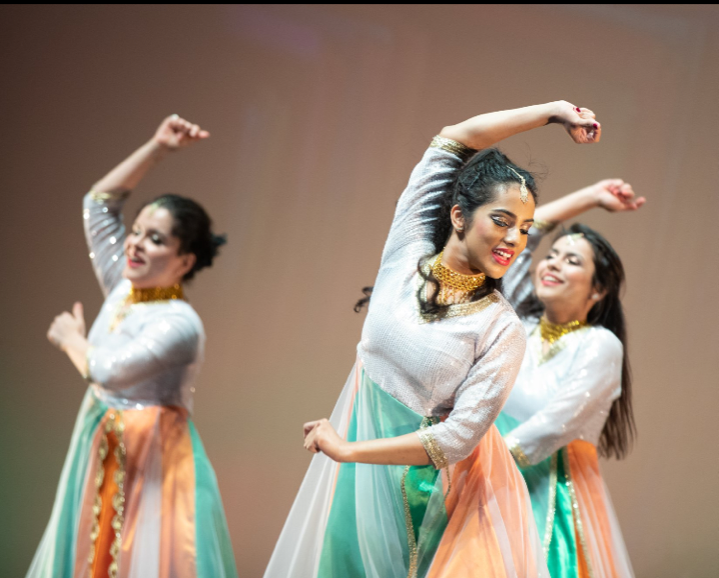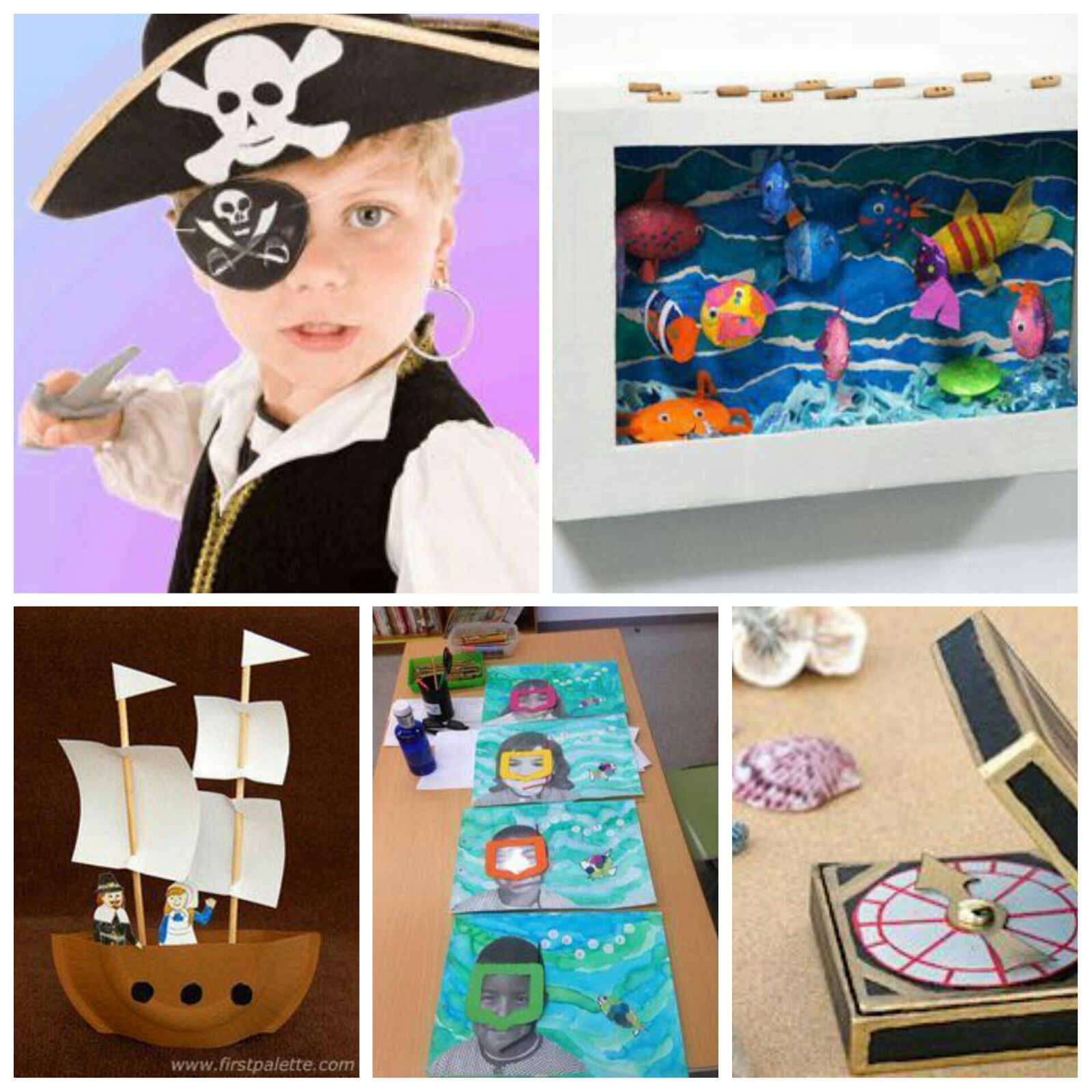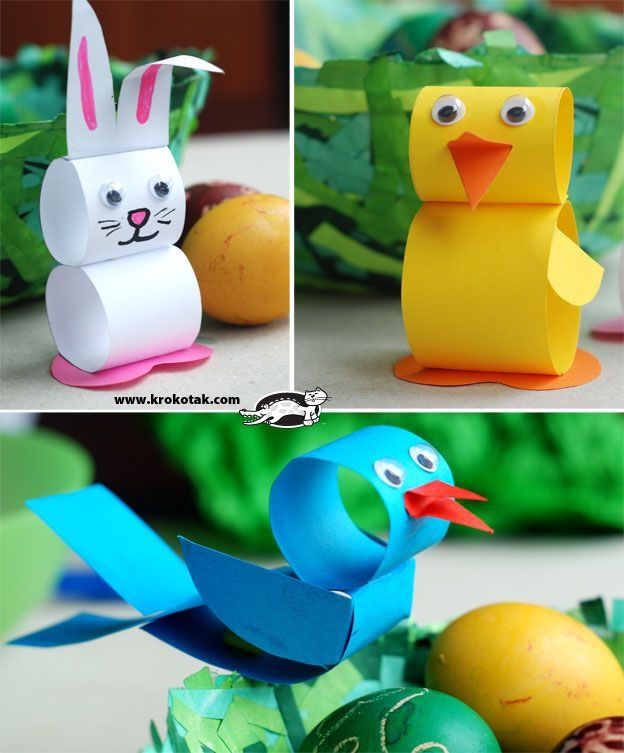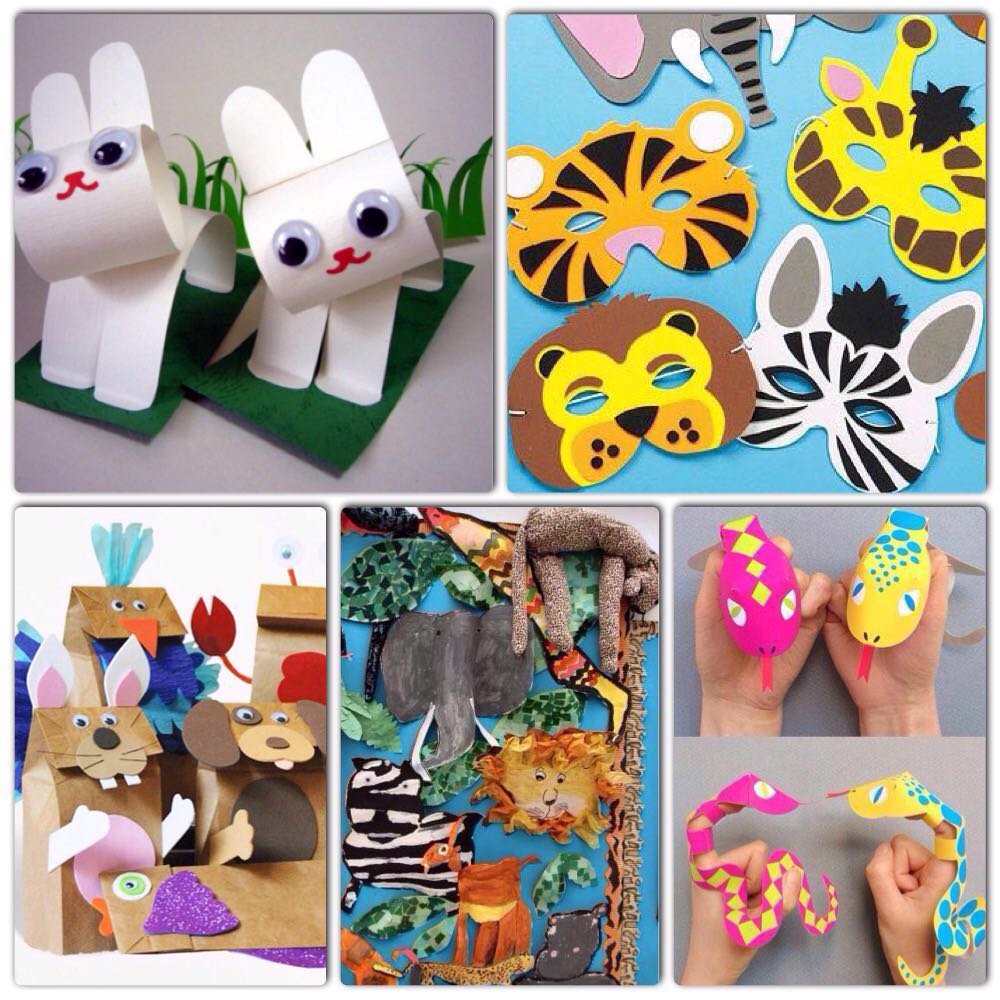 APRIL VACATION WEEK PROGRAM
April school vacation week full & half day programs filled with art, craft, dance creativity & fun begins at ACA :-)
CAMP IS FULL - NO MORE ENROLLMENTS in this - but you can enroll in Theater or Robotics
APRIL VACATION ART & BOLLYWOOD DANCE PROGRAM - APRIL 15-19
9 - 12 AM - BOLLYWOOD DANCE

12 - 3 PM - ART
Options :
5 Full days - $259

4 Full days - $224

3 Full days - $184

2 Full days - $139

1 Full day - $99

HALF DAY OPTIONS:

5 Half days - $169

1 Half day - $59
Schedule: Mon - Fri , 9am - 3pm

Drop-Off Time: 9 am

Pick-Up Time: 3 pm

Early drop off from 8am / Extended Day until 6pm available ($15/hr)

What to Bring: Lunch (including drink) & Snack

Age Groups:
Group 1: 5 - 9 yrs

Group 2: 9 - 15 yrs
SAMPLE ACTIVITIES INCLUDE:
PAINT:
Water Color

Acrylic on Canvas

T-shirt Painting

Glass Painting

Pot Painting

Print Making
CREATE:
Baskets

Mask

Candle Shade

Collage

Popup Cards

Wall Hangings
DESIGN:
Photo Frame

Custom Cap

Greeting Card

Paper Bags

Envelope

Letter box
DECORATE:
Clay Stand

Pen Stand

candy Stand

Floral Bouquets – Flower Making & Arrangement
Note: Activities may differ based on age group and we may add a few surprise activities/elements for kids :-)
What is Bollywood Fitness & Dance?
Fitness turned into "party". Most of us procrastinate going to the gym and are weary of trying out different exercises due to various reasons- lack of enthusiasm or knowledge or motivation.
Bollywood Dance is the easiest and fun way of taking care of your health and fitness. Fitness is very important in this day and age where there are so many pressures and goals one wants to achieve in life.
This form of exercise touches every muscle in your body and helps you get in shape and maintain it. These classes are for kids, men and women who want to achieve the following goals:
Learn how to dance

De-Stress

Have fun

Network

Work it out, explore another culture

Lose some weight

Get that young/toned figure back :-)
It's everything you want in one style of dance!
Payment and Missed Class Policy:
Training requires consistency in order to achieve the most benefit. However, we understand that students may occasionally need to miss a class. Use the following guidelines to ensure that you get the most out of your classes at The Academy of Creative Arts.
Your fees are due on or before the first day of the camp, the extended day payments can be made on the last day the student attends the program

Payment may be made by cash, check or credit card

If you pay for several weeks in advance and cannot complete all weeks, we will refund weeks not used when notice is received 48 hours before beginning of the week

If you or your child plan to miss a class - 48 hour advance notice is required - so another student can be accommodated - if the student does not provide 48 hour notice and does not attend the session 50% of the fees will be refunded. If the student attends part of the camp and misses the rest, the student will not be eligible for any refund.

Class timings and schedule are subject to change
We wish you a wonderful learning experience - these policies are required so that we can be respectful of the instructors time and commitment.