SUMMER VACATION PROGRAMS
Unique Summer Programs - Combine art, music, dance, acting, mindfulness, movement, meditation and creativity - now only at ACA
CHOOSE FROM WHAT YOUR KIDS LIKE TO DO… YOU CAN SELECT COMBINATION PROGRAMS FROM MULTIPLE PROGRAM OPTIONS
SUCH AS ART+BOLLYWOOD , ART + MINDFULLNESS , ART + IMPROV, ART+ MEDITATION etc.
FULL DAY (9 am - 3 pm) - $259/One Week
HALF DAY (9 am - 12 pm) - $169/One Week (see below for extended day options)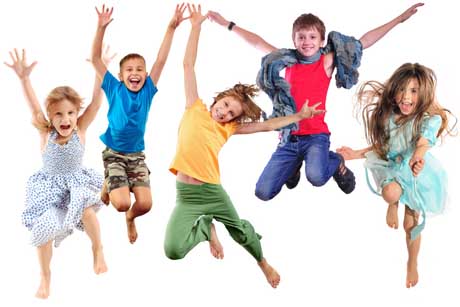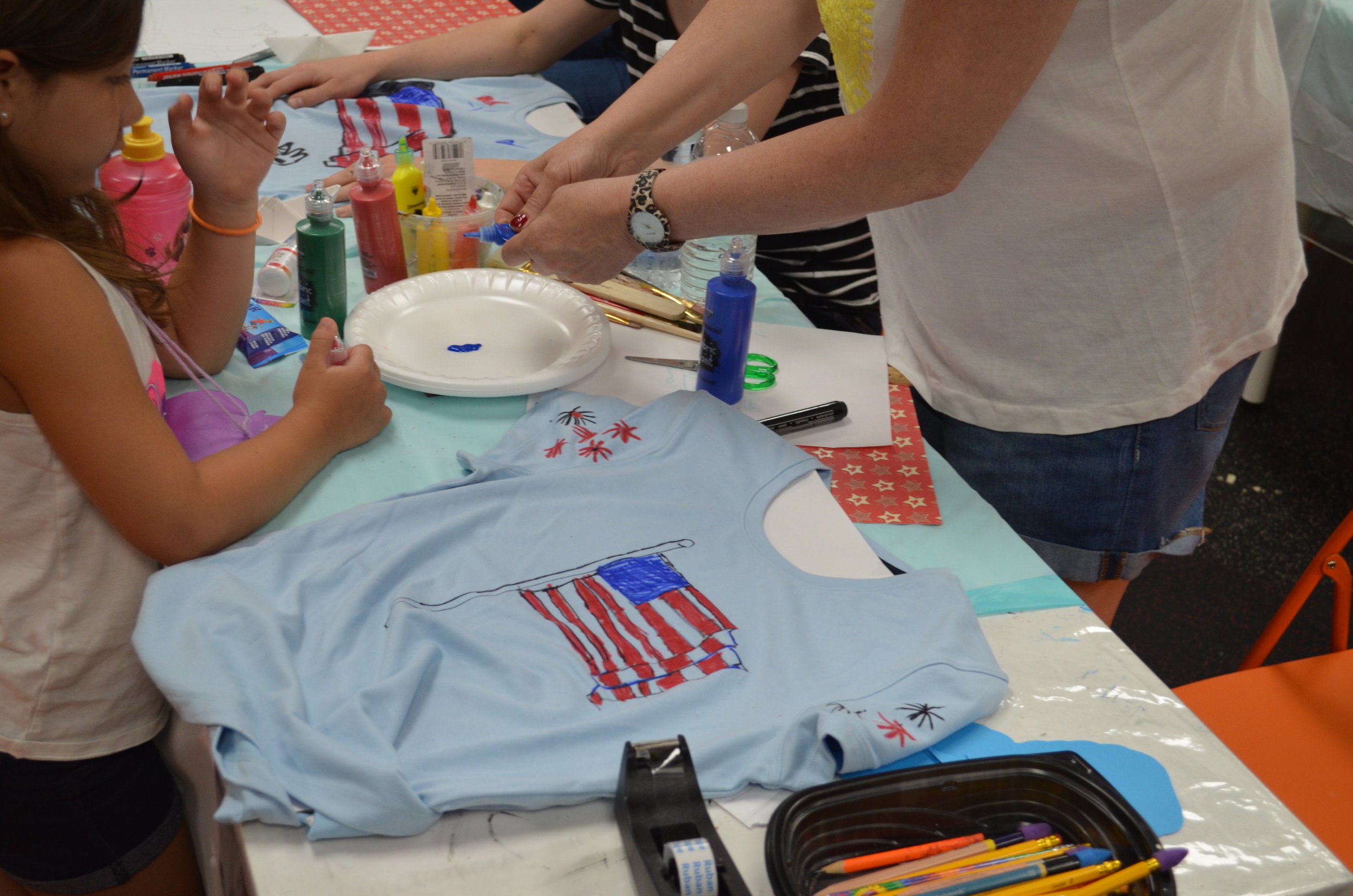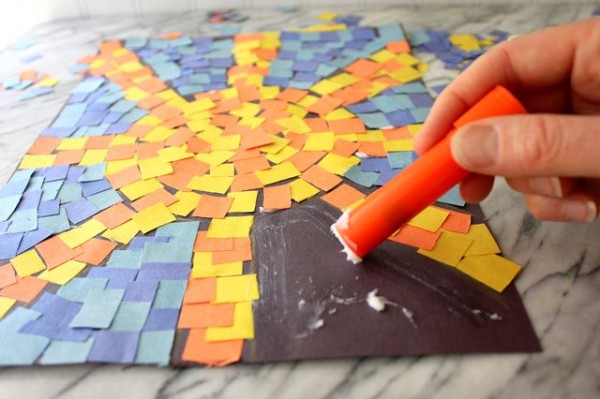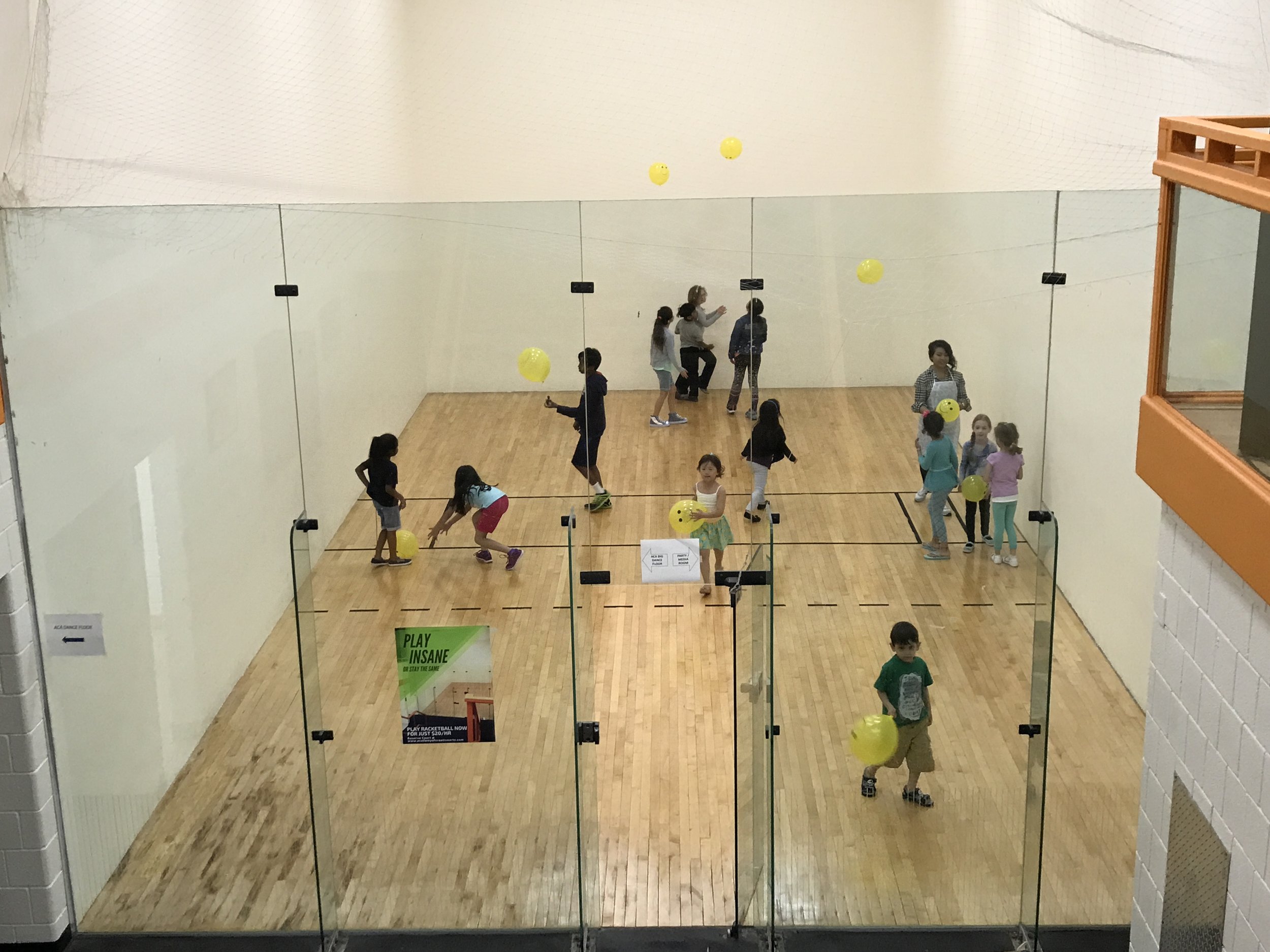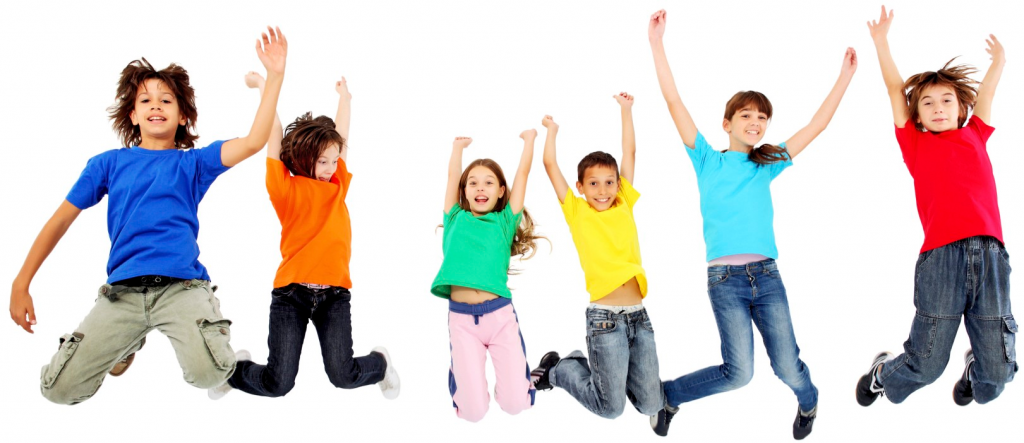 5 Full days - $259

4 Full days - $224

3 Full days - $184

2 Full days - $139

1 Full day - $99

HALF DAY OPTIONS:

5 Half days - $169

1 Half day - $59
Age Groups:
Group 1: 5 - 9 years

Group 2: 9 - 13 years
Schedule: Mon - Fri , 9 am - 3 pm
Drop-Off Time: 9 am

Pick-Up Time: 3 pm

Early drop off from 8am / Extended Day until 6pm available ($15/hr)

What to Bring: Lunch (including drink) & Snack
* discounts not applicable to part time camp options
SUMMER VACATION PROGRAMS - JUNE
WEEK 1 - JUNE 24 to 28
ART + BOLLYWOOD*
AM Session - Bollywood*

PM Session - Art (Theme - Artistic Creations)
SUMMER VACATION PROGRAMS - JULY MADNESS
WEEK 2 - JULY 1 - 5 (No July 4th)
ART + IMPROV*
AM Session - Art (Theme - Animal Kingdom)

PM Session - Improv (Theatre/Acting)
WEEK 3 - JULY 8 to 12
ART + ROBOTICS*
AM Session - Art (Theme - Monster Mania)

PM Session - Robotics*
WEEK 4 - JULY 15 to 19
ART + MINDGYM*
AM Session - MindGym*

PM Session - Art (Theme - Disney Walk)
WEEK 5 - JULY 22 - 26
ART + MUSIC & MOVEMENT*
AM Session - Art (Theme - Under the Sea)

PM Session - Music, Movement and Meditation
SUMMER VACATION PROGRAMS - AUGUST MANIA
WEEK 6 - JULY 29 to AUG 2
ART + CRAFT
AM Session - Art (Theme - Fantastic Fairy Tales)

PM Session - Craft
SAMPLE ART ACTIVITIES:
PAINT:
Water Color

Acrylic on Canvas

T-shirt Painting

Glass Painting

Pot Painting

Print Making
WEEK 7 - AUG 5 to 9
ART + MINDGYM
AM Session - MindGym*

PM Session - Art (Theme - Destination Imagination)
CREATE:
Baskets

Mask

Candle Shade

Collage

Popup Cards

Wall Hangings
WEEK 8 - AUG 12 to 16
ART + ROBOTICS*
AM Session - Art (Theme - Super Heroes vs. Harry Potter)

PM Session - Robotics*
DESIGN:
Photo Frame

Custom Cap

Greeting Card

Paper Bags

Envelope

Letter box
WEEK 9 - AUG 19 to 23
ART + MUSIC & MOVEMENT*
AM Session - Art (Theme - Into the Space)

PM Session - Music, Movement and Meditation
DECORATE:
Clay Stand

Pen Stand

candy Stand

Floral Bouquets – Flower Making & Arrangement
* MUSIC, MOVEMENT & MEDITATION
The goal is to connect the mind & body and channelize the energy into a creative process. Activity will include stretching, playfully creating awareness of the body and breath, Mindfulness activities to enhance focus deal with stressful situations and creative storytelling through movement.
*IMPROV
Improv is a great way to gain confidence while having fun... There are no mistakes in improv!!! With guidance from our faculty students work on building ensemble, object work, and the essence of a good improvisational scene. Using games, exercises, and other play, students explore relationships, character motivation, and techniques to create compelling scenes and characters purely out of improv.
*ROBOTICS
This course is a key to demystify the complex technologies behind Robotics & Machine Learning. Kids will make their own SMART machines while understanding the concepts of mechanical, electrical & electronic components behind SMART devices and Robotics. They will use our special Robotic kits and Legos to build their projects. Arduino will be used as the brain of all the Projects. (Arduino refers to an open-source electronics platform or board and the software to program it.)
Kids come and bring their imagination alive as they create and code their own robots using the Arduino micro-controller, motors and various types of sensors.
*MINDGYM
Are your kids always on the phone??
In this age of continuous messaging, social-media notifications and innumerable distractions, do you want your kids to learn focus building tricks in a refreshing and fun way? Come join us @ MindGym Initiative for fun and cool Summer Camp.
Kids will learn to exercise their minds to build focus muscles (Just like exercising to keep one's bodies healthy) and rewire the brain

Play games that will help enhance their ability to build focused attention and deal with distractions/ thoughts

Bio-feedback using EEG based Mobile app to monitor and fine tune one's ability to engage or disengage with thoughts
Help your kids to learn age-old concentration building techniques in a fun, gamified way!
*BOLLYWOOD
What is Bollywood Fitness & Dance?
Fitness turned into "party". Most of us procrastinate going to the gym and are weary of trying out different exercises due to various reasons- lack of enthusiasm or knowledge or motivation.
Bollywood Dance is the easiest and fun way of taking care of your health and fitness. Fitness is very important in this day and age where there are so many pressures and goals one wants to achieve in life.
This form of exercise touches every muscle in your body and helps you get in shape and maintain it. These classes are for kids, men and women who want to achieve the following goals:
Learn how to dance

De-Stress

Have fun

Network

Work it out, explore another culture

Lose some weight

Get that young/toned figure back :-)
It's everything you want in one style of dance!
NOTE: Activities may differ based on age group and we may add a few surprise activities/elements for kids :-)
Payment and Missed Class Policy:
Training requires consistency in order to achieve the most benefit. However, we understand that students may occasionally need to miss a class. Use the following guidelines to ensure that you get the most out of your classes at The Academy of Creative Arts.
Your fees are due on or before the first day of the camp, the extended day payments can be made on the last day the student attends the program

Payment may be made by cash, check or credit card

If you pay for several weeks in advance and cannot complete all weeks, we will refund weeks not used when notice is received 48 hours before beginning of the week

If you or your child plan to miss a class - 48 hour advance notice is required - so another student can be accommodated - if the student does not provide 48 hour notice and does not attend the session 50% of the fees will be refunded. If the student attends part of the camp and misses the rest, the student will not be eligible for any refund.

Class timings and schedule are subject to change
We wish you a wonderful learning experience - these policies are required so that we can be respectful of the instructors time and commitment.